"
Belong To is an escape for a few hours to a world that's slightly more perfect and acceptable.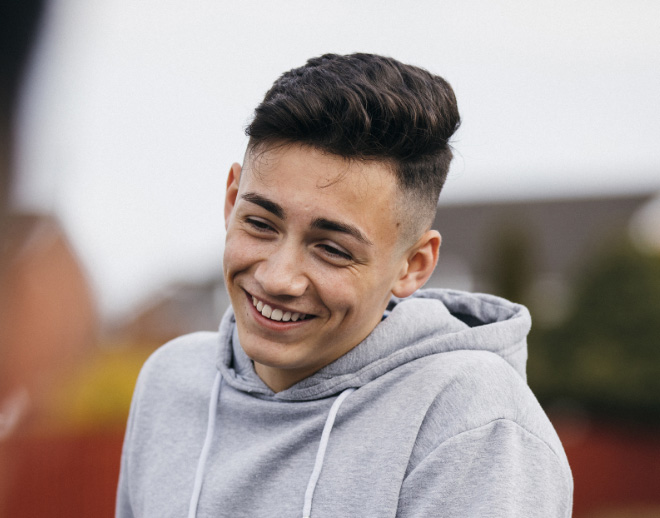 Support for Young People
Our support services for young LGBTQ+ people include an informal one-on-one chat service, professional counselling and a drug and alcohol support service.
LGBTQ+ Youth Groups
Find an LGBTQ+ youth group close to home. Youth groups are welcoming place to meet other LGBTQ+ young people, share your experiences, hang out, chat and make friends.
Training and Education
At Belong To we support professionals working with LGBTQ+ youth. Through training, we can equip you with the skills to understand what life is like for LGBTQ+ youth today and how you can meet their needs.
LGBTQ+ Quality Mark for Schools
Create an inclusive school environment with our LGBTQ+ Quality Mark accreditation initiative. Learn more about this 18-month journey towards inclusivitiy today!
Learn More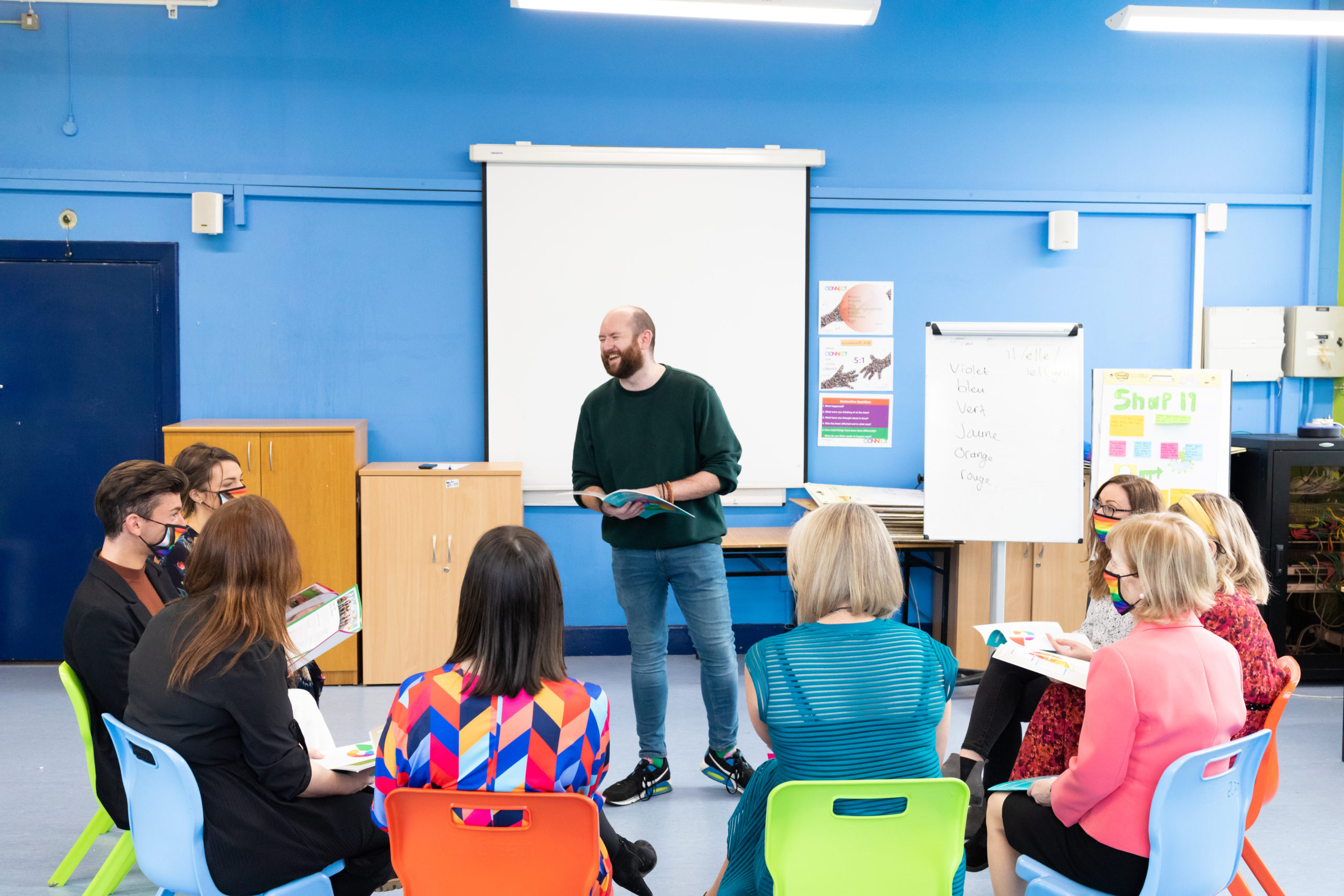 Training Opportunities
Training allows us to equip professionals, organisations and services to understand and meet the needs of LGBTQ+ youth.
Get Started
Support Our Work
By raising funds for Belong To, you can make a real difference in the lives of LGBTQ+ young people across Ireland. All of our work, from LGBTQ+ support services to empowering schools to be LGBTQ+ inclusive, would not be possible without our generous supporters. There are lots of ways that you can raise funds.
Volunteer with Us
Volunteering with Belong To is a great way to meet new people, develop your skill set, have fun, and contribute to making Ireland a place where all LGBTQ+ young people are equal, safe and thriving.
Sign Up Today
Make a Difference
Help us make a real difference in the lives of LGBTQ+ young people. Learn more about how you can raise funds to support our life-saving work.
Learn More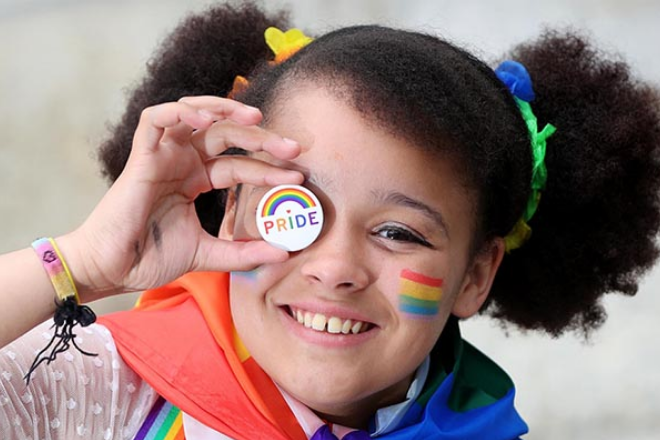 Campaigning for Change
We raise awareness about the key issues facing LGBTQ+ youth through our communications and campaigns.
Better Out Than In
'Better Out Than In' encourages young LGBTQ+ people to come out about their mental health and seek help if, and when, they need it.
Learn More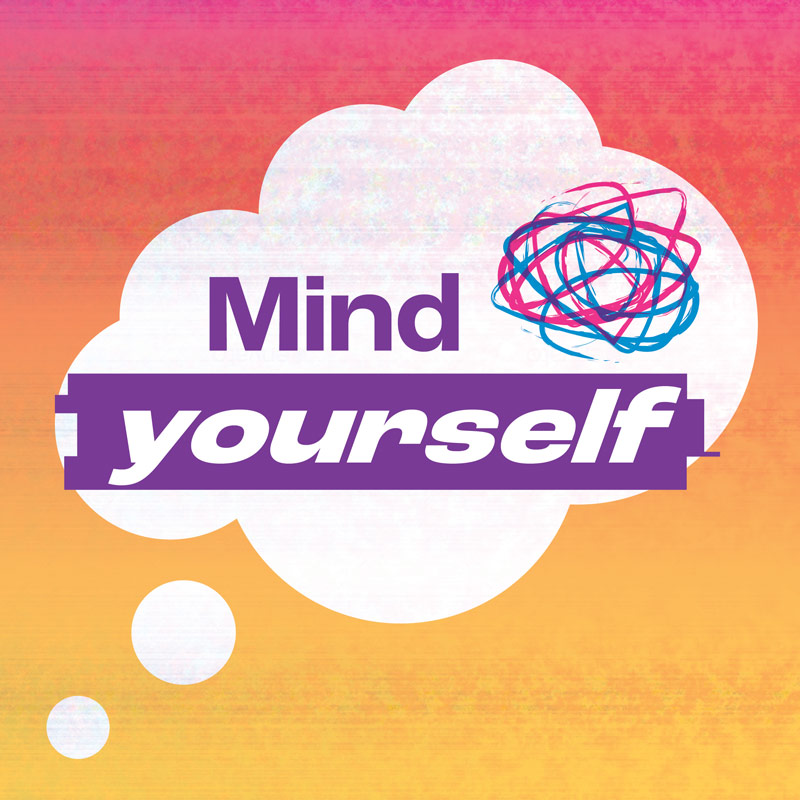 Stand Up Awareness Week
Every November, we coordinate Ireland's biggest LGBTQ+ anti-bullying campaign taking place in schools, youth services and Youthreach centres.
Learn More