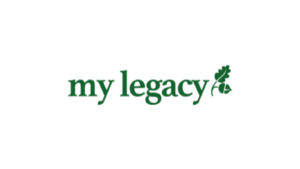 An extraordinary way of supporting future generations of LGBTQ+ young people is by including a Gift to Belong To in your Will.
Whatever the future holds, LGBTQ+ young people will always need support and care as they navigate their teenage and early adult years. Your legacy will make sure that Belong To will be there to give that support and care to young people that look for help.
"
"I can't see the day when we won't need Belong To."
Listen to LGBTQ+ activist and campaigner Ailbhe Smyth (she/her) tell you about why she is leaving a Gift in her Will to Belong To.
If you would like to leave a gift in your will to Belong To, or would like to receive more information, please fill out the form below.
Donate
You can make a difference in the lives of LGBTQ+ youth in Ireland today by supporting our work.
Give a Gift
Fundraise With Us
Every cent you raise makes a difference to the lives of LGBTQ+ young people in Ireland.
Learn More