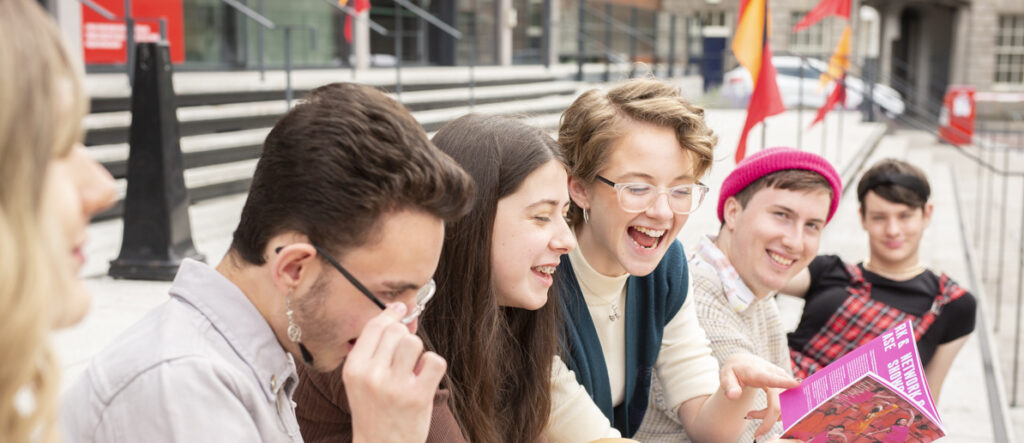 We are here to support  LGBTQ+ young people no matter what is going on for you. Our Youth Workers are available to provide text, WhatsApp, email, and phone support.
Reach out and talk to our friendly, expert Youth Workers Shane, Brenda, Kate, and Sean. They are happy to listen, provide you with information, and refer you if needed.
Reach out via email at info@belongto.org or by telephone at (01) 670 6223. Please allow for 2-3 business days for a response.
Oops! We could not locate your form.